Review of disability rating
We will conduct a personalized review of your existing disability rating/decisions, with the goal of ensuring a proper rating was assigned and recognizing areas for potential increase opportunities. Furthermore, we will address any questions or concerns you may have.
Meeting

Following the conclusion of your personalized review, we will contact you and schedule a private consultation, during which we will discuss your rating and explore potential avenues for increases.
Additionally, we will discuss the next steps in our process and the cost associated with our services.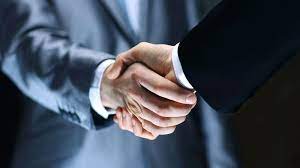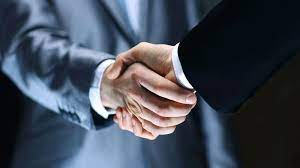 Medical record review

If necessary, we will carefully examine your medical records to identify any potential claims that may have been inadvertently overlooked.
Assist in claim/appeal submission

Upon completion of the review process, we will be well-prepared to submit your new claims, appeals, or request for a rating increase. Our comprehensive step-by-step guide ensures that your claim submission is effortless
.