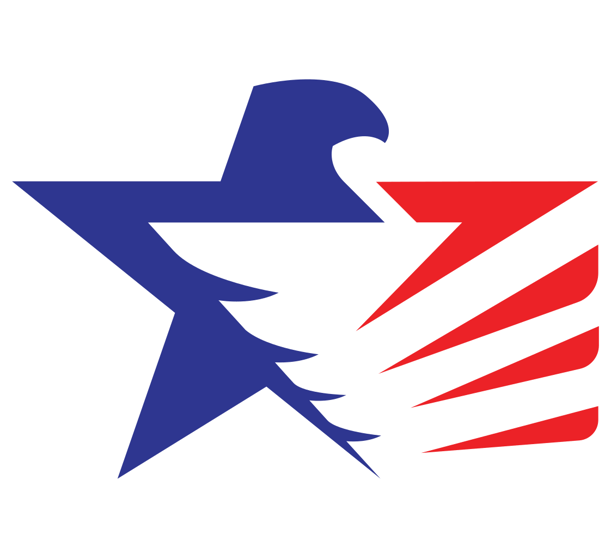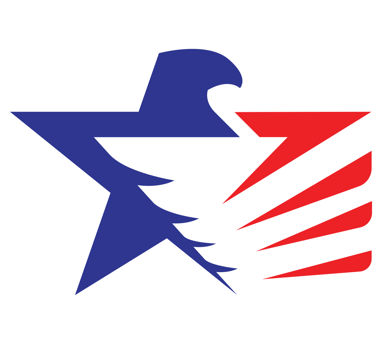 Expert VA Consulting
Empowering Veterans
We understand the sacrifices that these brave men and women have made for our country, and we want to ensure our Veterans are receiving the maximum VA disability benefit they deserve
.
Maximizing Benefits for Veterans
Expert VA Consulting is committed to providing exceptional support to veterans, ensuring they receive the maximum benefits from the Department of Veterans Affairs (VA) for service-related disabilities. We place great importance on establishing strong relationships with our veteran clients and take the time to thoroughly understand their unique situations. At Expert VA Consulting, we combine our in-depth knowledge of the VA system, regulations, and policies with a genuine dedication to our clients' success. We are committed to providing professional, compassionate, and effective assistance to veterans, empowering them to navigate the complexities of the VA system and secure the benefits they deserve.
Expert VA Consulting offers a comprehensive array of services aimed at assisting veterans in navigating the complexities of the VA claims system. Our services encompass a wide range of areas, including initial assessments, rating increase endeavors, and filing appeals, ensuring that we are there to provide unwavering support throughout the entire process. With extensive experience collaborating with veterans, we are fully committed to delivering the utmost level of professional assistance available.
Expert VA Consulting is dedicated to ensuring Veterans receive the VA disability benefits they deserve. We harbor a genuine passion for supporting those who have selflessly served our nation, and we hold ourselves in high regard for delivering individualized and thorough assistance to each and every client.
Having undergone the complexities and challenges of navigating the VA process, we empathize with the struggles, frustrations, and hardships that veterans often encounter. However, with a profound understanding of the VA system, you can place your full trust in our ability to guide you seamlessly through the process, ensuring that you obtain the maximum benefits for your service-related disabilities.
About Expert VA Consulting
Expert VA Consulting was established with a profound sense of purpose driven by the struggles and underrated experiences faced by Veterans. Witnessing firsthand the challenges that veterans encounter in navigating the complexities of the VA system, we recognized the pressing need for a comprehensive and dedicated resource to address their unique needs.
Through our experience and interactions with veterans, we became acutely aware of the daunting obstacles they often face with the VA process. Their sacrifices and contributions to our nation should never be undervalued or overlooked.
It is our steadfast belief that veterans deserve unwavering support, personalized guidance, and the highest level of assistance throughout their pursuit of disability benefits.
By leveraging our extensive knowledge of the VA system, regulations, and policies, we aim to empower veterans to overcome the challenges they encounter. We strive to ensure that their voices are heard, their struggles acknowledged, and their entitlement to benefits upheld.
We are not just a consultant; we are a steadfast ally, a source of unwavering advocacy, and a beacon of hope for veterans. Together, let us transform the underrated experiences of veterans into stories of resilience, triumph, and justice.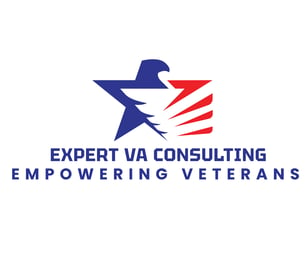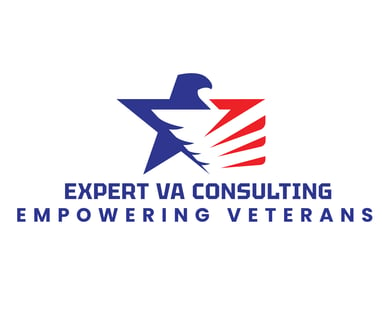 Unlocking the Benefits You Deserve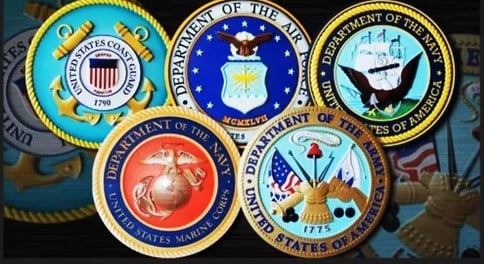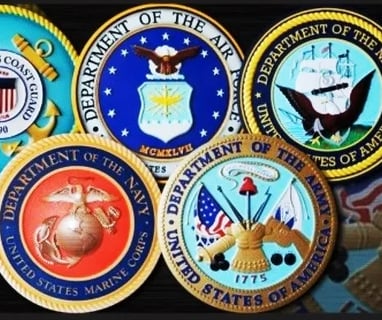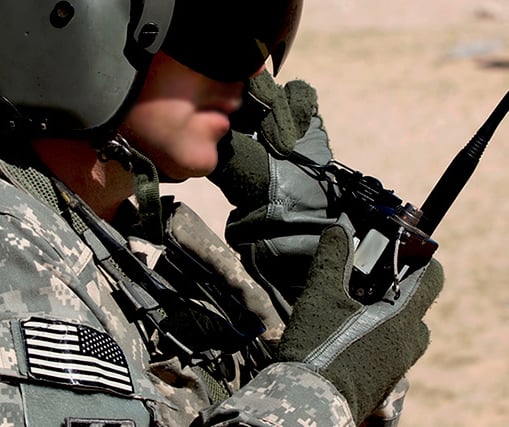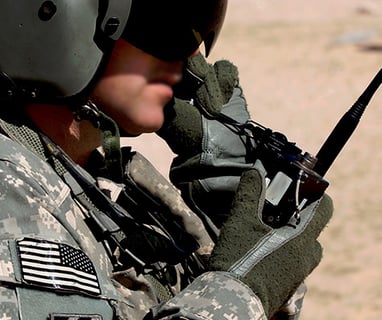 Email: expertvaconsulting@gmail.com
Contact: 813-702-3574